Event Date:
2 November, 2021
Timing:
Doors Open: 19:00,
Show Starts: 20:30
Reservations:
+971 50 768 6418
+971 50 870 2674
Tickets:
starting from AED 650
VIP Tables are limited and upon request only
Zivert and Jony
BY and SIMA-LAND present Zivert and Jony in the exclusive live show on 2 November in Dubai.
The grandiose gala dinner will kick-off with the concert of the most influential top-artist of the generation Z, Jony. Instantly recognisable lyrics and melodies that have been crawling its way up the streaming platforms charts and songs with millions of views in a very short period of time, it's all about Jony who will bring his first big concert to Dubai.
The winner of numerous music awards and leader of top charts, Zivert is set to perform her first ever concert in the UAE that will take place at Atlantis Ballroom. The show will feature the fan-desired set list including the best songs Credo, Life, Beverly Hills to name but a few.
Zivert will take the stage following a sumptuous dinner, orchestrated by the famous culinary team of the main Palm Jumeirah's landmark, Atlantis hotel.
2 November. Zivert and Jony Live in Dubai. Exclusive gala dinner at Atlantis The Palm.
Tickets starting from AED 650
VIP Tables are limited and upon request only.
ATTENTION!
In response to the COVID-19 and out of concern for the health and well-being of all guests, artists and employees, the organiser sets out additional security measures at the event.
The persons with symptoms of COVID-19 such as cough, rainy nose, fever, will be denied entry.
We have limited our seating capacity to maintain social distancing within the venue.
Wearing a facemask is mandatory in all public areas in Dubai at all times, gloves are optional.
Social distancing will be maintained inside the venue, please sit in your assigned seat only.
Compliance with the stated safety measures is legally required in all areas within Atlantis, The Palm.
Partners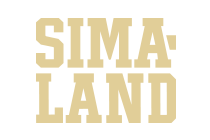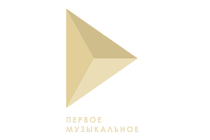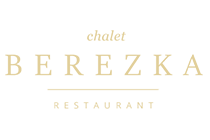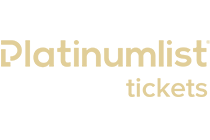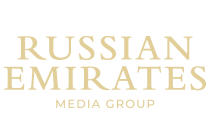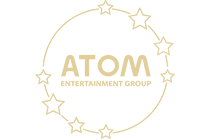 Venue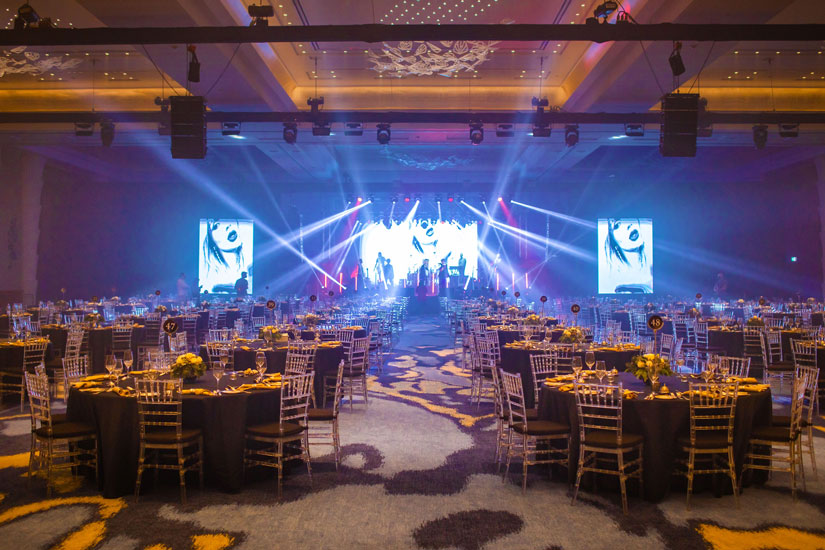 Tickets:
starting from AED 650
VIP Tables are limited and upon request only