Event Date:
6 November, 2021
Timing:
Doors Open: 18:30,
Show Starts: 19:45
Reservations:
+971 50 768 6418
+971 50 870 2674
Tickets:
starting from AED 375.
VIP packages are limited and upon request only.
Parus Fight Championship 2021
Following the overwhelming success of Parus Fight Championship in 2020, M Premiere and BY present another fascinating MMA event on November 6, 2021. Parus Fight Championship, one of Dubai's signature sports events, is making a grand comeback, and this time it's gotten even bigger, bolder and louder.
An open-air Events Arena of Jumeirah Beach Hotel will be transformed into a sports arena with a MMA octagon, where some of the world's best MMA fighters are ready to battle it out at this year's championship. Parus Fight Championship-2021 features a unique synthesis of music and fight.
The most influential rapper Morgenstern will headline the event. One of the scandalous millennials is coming to Dubai with a big not-to-be-missed live concert.
The main fight of Parus MMA will feature a Bellator heavyweight striker Sergei Kharitonov vs. Fabio Maldonado from Brazil.
The championship takes place in a unique location overlooking the magnificent Burj Al Arab hotel. Guests of the open-air MMA event will witness breath-taking fights and enjoy a rich concert program under the starry sky. VIP guests will also appreciate a lavish lounge menu prepared by a leading Dubai's Chalet Berezka restaurant chefs and high-quality service.
Tickets starting from AED375. VIP seats are limited and upon request only.
VIP Reservations: +971507686418 or +971508702674.
ATTENTION!
In response to the COVID-19 and out of concern for the health and well-being of all guests, artists and employees, organiser sets out additional security measures at the event.
The persons with symptoms of COVID-19 such as cough, rainy nose, fever, will be denied entry.
We have limited our seating capacity to maintain social distancing within the venue.
Wearing a facemask is mandatory in all public areas in Dubai at all times, gloves are optional.
Social distancing will be maintained inside the venue, please sit in your assigned seat only.
Compliance with the stated safety measures is legally required in all areas within Jumeirah Beach Hotel.
Partners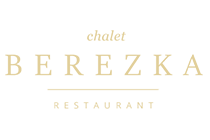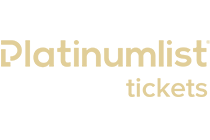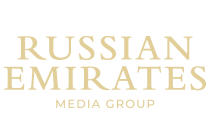 Venue
Tickets:
starting from AED 375.
VIP packages are limited and upon request only.