Event Date:
7 November, 2020
Timing:
Doors Open: 18:30,
Show Starts: 19:45
Reservations:
+971 50 768 6418
+971 50 870 2674
info@mpremiere.com
Tickets:
Silver – AED 195
Gold – AED 295
Platinum – AED 750
VIP Lounge:
Premium – AED 1500
VIP – AED 2000
Royal – AED 3000
PaRus Fight Championship
Following the overwhelming success of PaRus Fight Championship in 2019, M Premiere presents to you yet another fascinating MMA event on November 7, 2020. PaRus Fight Championship, one of Dubai's signature sports events, is making a grand come-back, and this time it's gotten even bigger, bolder and louder.
An open-air Events Arena of Jumeirah beach hotel will be transformed into a sports arena with a MMA octagon, where some of the world best MMA fighters from USA, Russia, UK, Brazil, France, Germany, Ukraine, Belarus, Afghanistan and across the UAE are ready to battle it out at this year's championship.
PaRus Fight Championship 2020 features a unique synthesis of ROCK'N'FIGHT and soon the names of musicians and music bands will be announced as well as legends of western rock. The main fight will feature a Bellator heavyweight striker Sergei Kharitonov.
The championship takes place in a unique location overlooking the magnificient Burj Al Arab hotel. Guests of the open-air MMA event will witness breathtaking fights and enjoy a rich concert program under the starry sky. Guests will also appreciate a lavish dinner menu prepared by a leading Dubai's Chalet Berezka restaurant chefs and high-quality service.
ATTENTION!
In response to the COVID-19 and out of concern for the health and well-being of all guests, artists and employees, M Premiere sets out additional security measures at the event.
All gates at the venue are equipped with temperature screening points and sanitizing misting stations.
The persons with symptoms of COVID-19 such as cough, rainy nose, fever, will be denied entry.
We will measure guest's temperature upon arrival. A person with a temperature reading 37.4°C or higher will be denied entry, and requested to wait for 10 minutes in a waiting area before repeated measurement.
The person with a temperature reading 37.4°C or higher even after the second assessment will be denied entry and will not receive any compensation as the tickets are non-refundable.
We have limited our seating capacity to maintain social distancing within the venue.
Wearing a facemask is mandatory in all public areas in Dubai at all times, gloves are optional.
Social distancing will be maintained inside the venue, please sit in your assigned seat only.
Compliance with the stated safety measures is legally required in all areas within the Jumeirah Beach Hotel.
Partners
Organized by: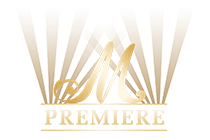 Partners: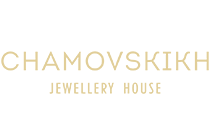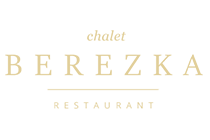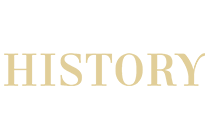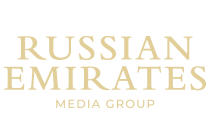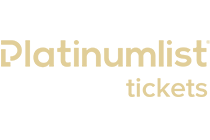 Venue
Tickets:
Silver – AED 195
Gold – AED 295
Platinum – AED 750
VIP Lounge:
Premium – AED 1500
VIP – AED 2000
Royal – AED 3000