Event Date:
3 November, 2020
Timing:
Doors Open: 19:00,
Show Starts: 20:30
Reservations:
+971 50 768 6418
+971 50 870 2674
info@mpremiere.com
Valery Meladze, Soso Pavliashvili, Stas Mihaylov, Leonid Agutin
M Premiere, BY and Sima-Land present the fourth PaRus Music Festival-2020 at Jumeirah Beach Hotel, and are excited to announce four Super-M in live concert on November 3: Soso Pavliashvili, Valery Meladze, Stas Mihaylov and Leonid Agutin.
Soso Pavliashvili who is famous and recognised thanks to his as always sentimental performances, featuring the real tearjerkers. He is heading back to Dubai and is ready to sing his heart out to present the best songs program at PaRus-2020.
As usual, sentimental and romantic Valery Meladze lighting up Events Arena on November 3. His charismatic show will feature the brand new songs as well as the greatest hits, which a crowd pleaser will perform from the stage in Dubai.
The grandiose concert will continue one of the most demanded Russian singers Stas Mihaylov. During the first festival evening the guests will get his dazzling and emotional live performance.
The final part of opening concert will conclude with Leonid Agutin Live in Dubai. One of the highly acclaimed Russian musicians along with his Esperanto band will present the eclectic mix of all-time romantic and latino songs that make impossible for anyone to stay in their seats but only to dance till the curtain call.
Be ready for a dozen of noises and an uncontrolled energy coming from the stage at the long awaited concert of four "heartbreakers": Valery Meladze, Soso Pavliashvili, Stas Mihaylov and Leonid Agutin.
3 November. Let's set sail! Let's set PaRus-2020 in Dubai!
ATTENTION!
In response to the COVID-19 and out of concern for the health and well-being of all guests, artists and employees, M Premiere sets out additional security measures at the event.
All gates at the venue are equipped with temperature screening points and sanitizing misting stations.
The persons with symptoms of COVID-19 such as cough, rainy nose, fever, will be denied entry.
We will measure guest's temperature upon arrival. A person with a temperature reading 37.4°C or higher will be denied entry, and requested to wait for 10 minutes in a waiting area before repeated measurement.
The person with a temperature reading 37.4°C or higher even after the second assessment will be denied entry and will not receive any compensation as the tickets are non-refundable.
We have limited our seating capacity to maintain social distancing within the venue.
Wearing a facemask is mandatory in all public areas in Dubai at all times, gloves are optional.
Social distancing will be maintained inside the venue, please sit in your assigned seat only.
Compliance with the stated safety measures is legally required in all areas within the Jumeirah Beach Hotel.
Partners
Organized by: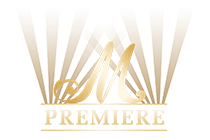 Partners: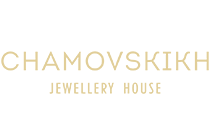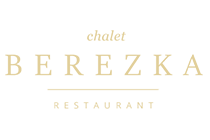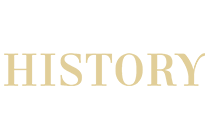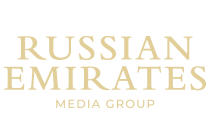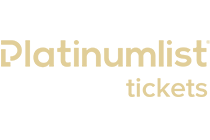 Venue
Video