Event Date:
5 November, 2020
Timing:
Doors Open: 19:00,
Show Starts: 20:30
Reservations:
+971 50 768 6418
+971 50 870 2674
info@mpremiere.com
The Turetsky Choir and Luka Sulic (2CELLOS)
M Premiere, BY and Sima-Land present the fourth PaRus Music Festival-2020 at Jumeirah Beach Hotel.
5 November. The region's premiere! A virtuoso cellist Luka Sulic, a member of 2CELLOS and a winner of top prizes at the prestigious international music competitions, who has toured globally for many years with Andrea Bocelli, Sir Elton John, Red Hot Chilli Peppers, George Michael to name but a few. A special crossover programme with young prodigy, Bulgarian pianist Evgeny Genchev will feature the greatest hits of all time by Queen, Ennio Morricone, Metallica, Ludovico Einaudi, J.S. Bach, etc.
The final festival day will include the concert of internationally acclaimed ensemble of soloists with magical voices. The Turetsky Choir Live in Dubai. More than eight thousand concerts around the globe: from Paris and Berlin to New York and Beijing.
They received a standing ovation in the world and finally, an international sensation is coming to Dubai for the first time, on the third day of PaRus Music Fest-2020.
Don't miss out on the unique concert with no repertoire limits! The Turetsky Choir will perform classical opera arias, musicals, and international hits in ten languages.
5 November. Luka Sulic (2CELLOS) and The Turetsky Choir Live in Dubai.
Let's set sail! Let's set PaRus-2020!
ATTENTION!
In response to the COVID-19 and out of concern for the health and well-being of all guests, artists and employees, M Premiere sets out additional security measures at the event.
All gates at the venue are equipped with temperature screening points and sanitizing misting stations.
The persons with symptoms of COVID-19 such as cough, rainy nose, fever, will be denied entry.
We will measure guest's temperature upon arrival. A person with a temperature reading 37.4°C or higher will be denied entry, and requested to wait for 10 minutes in a waiting area before repeated measurement.
The person with a temperature reading 37.4°C or higher even after the second assessment will be denied entry and will not receive any compensation as the tickets are non-refundable.
We have limited our seating capacity to maintain social distancing within the venue.
Wearing a facemask is mandatory in all public areas in Dubai at all times, gloves are optional.
Social distancing will be maintained inside the venue, please sit in your assigned seat only.
Compliance with the stated safety measures is legally required in all areas within the Jumeirah Beach Hotel.
Partners
Organized by: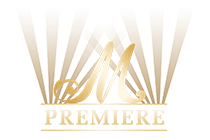 Partners: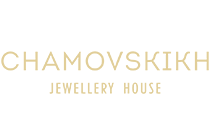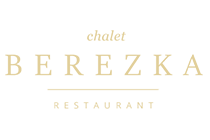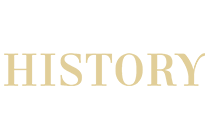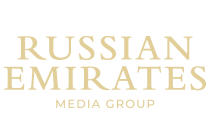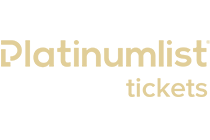 Venue
Video