Event Date:
3 November, 2020
Reservations:
+971 50 768 6418
+971 50 870 2674
info@mpremiere.com
Grigory Leps
M Premiere, BY and VISTA present PaRus Music Festival-2020 at Jumeirah Beach Hotel, and are excited to announce Grigoriy Leps Live in Dubai on November 3.
Uncompromising and sentimental, romantic and at the same time brutal Grigory Leps with a brand new programme "Go and See!" in Dubai.
Be ready for a dozen of noises and an uncontrolled energy coming from the stage at the long awaited concert of Grigory Leps.
3 November 2020. Grigory Leps in Dubai. PaRus Music Fest. Go and See!
Partners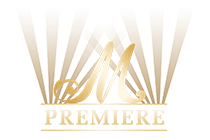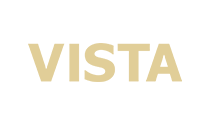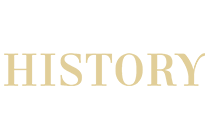 Pre-register Form
Pre-register now and be among the first to get your best available seats!