Event Date:
31 December, 2020
Timing:
Doors Open: 20:21,
Show Starts: 21:00
Reservations:
+971 50 768 6418
+971 50 870 2674
info@mpremiere.com
NY Eve 2021
Ring in 2021 with a memorable New Year's Eve exclusive gala dinner on 31 December at Al Falak Ballroom hosted by M Premiere.
Don't miss the chance to absorb the beauty of the main night of the year with the most elegant guests at Burj Al Arab. The event will feature: the cocktail reception and the gourmet dinner, cover band performance that will keep the dance party going all night long and jokes from the charismatic MC of the night.
At 23:55 the exclusive cocktail will start at Al Mahara patio to count the minutes to the 2021. Let's toast at the panoramic terrace with fantastic 360-degree view. Raise your glass to a New Year's Eve Bash at midnight when the skies are set to light up with a spectacular firework display.
Happy New Year 2021 with M Premiere!
Partners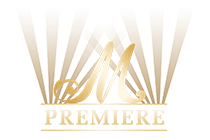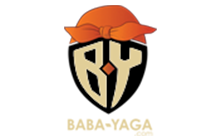 Pre-register Form
Pre-register now and be among the first to get your best available seats!