Timing:
Doors Open: 19:00,
Show Starts: 20:30
Reservations:
+971 50 768 6418
+971 50 870 2674
Tickets:
Tickets starting from AED 520
VIP Tables are limited and upon request only
Max Barskih
Max Barskih, one of the main trendsetters of popular music nowadays, is throwing his first-ever concert on May 14 in Dubai at the Atlantis, The Palm.
His songs garnered millions of views in a very short period of time, his music makes everyone dance all night long, and his incredible show program makes a memorable event.
The can't-miss show at the high profile venue in the Palm Jumeirah will take place right after the elegant dinner, orchestrated by the best culinary team of Atlantis who had created a very special spring menu.
Partners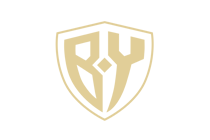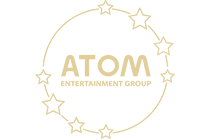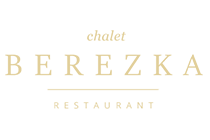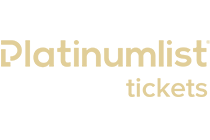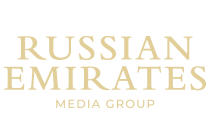 Venue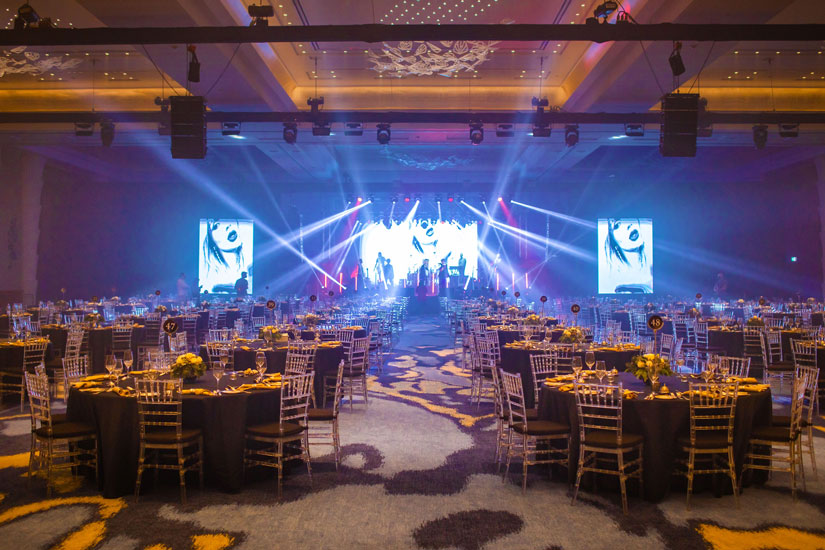 Tickets:
Tickets starting from AED 520
VIP Tables are limited and upon request only