Event Date:
1 November, 2019
Location:
The Events Arena,
Jumeirah Beach Hotel
Timing:
Doors Open: 19:00,
Show Starts: 20:30
Reservations:
+971 50 768 6418
+971 50 870 2674
info@mpremiere.com
Tickets:
From AED 330 (including VAT)
VIP lounge: from AED 2,000 per person, including F&B
For more information and VIP tables reservations please call us
Loboda
M Premiere, BY and VISTA present the third PaRUS International Music Festival at Jumeiarh Beach Hotel.
LOBODA is heading back to Dubai with a brand new show on 1 November at Events Arena.
The main trendsetter in the music industry of the CIS, and obviously #SuperStar nowadays in Russia, LOBODA is returning for a unique live experience that is deservedly going to be on everyone's list as a must-see show at upcoming PaRUS-2019. LOBODA is a dazzling combination of top-hits, technology and choreography, which will leave you literally breathless. Her brand new show will shot you down, and you will hit the ground! #BangBangBang
1 November 2019. LOBODA Live in Dubai. Don't miss the boat! Don't miss PaRUS!
Partners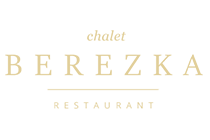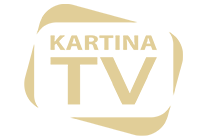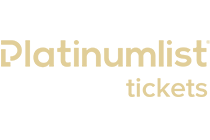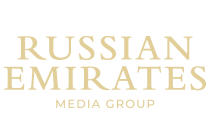 Venue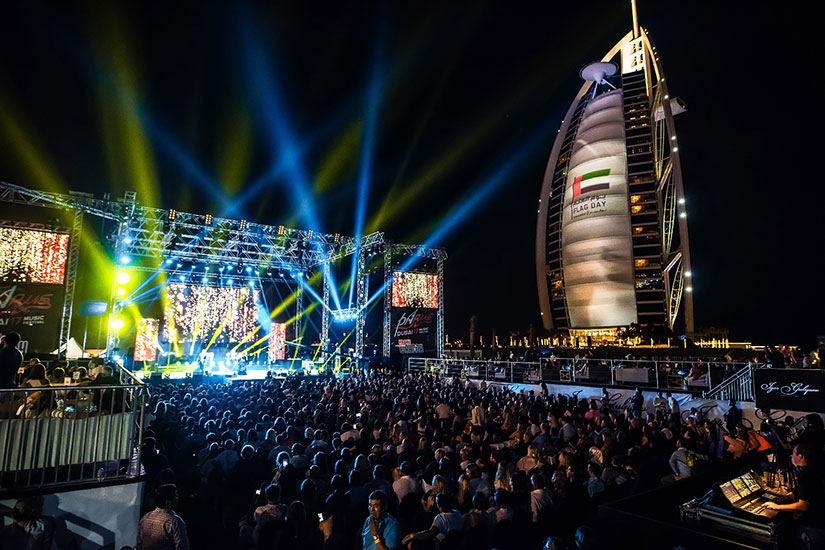 Tickets:
From AED 330 (including VAT)
VIP lounge: from AED 2,000 per person, including F&B
For more information and VIP tables reservations please call us