Location:
The Events Arena,
Jumeirah Beach Hotel
Timing:
Doors Open: 19:30,
Show Starts: 20:30
Reservations:
+971 50 768 6418
+971 50 870 2674
info@mpremiere.com
Tickets:
from AED 220
VIP lounge:
from AED 2,000
Filipp Kirkorov
Russian Radio, RuTV and M Premiere present!
Philipp Kirkorov in Dubai, 2nd May 2019.
Do not miss the unique show concert dedicated to the birthday celebration of King of Russian popular music Philipp Kirkorov. The Grand Gala concert (#ЦВЕТНАСТРОЕНИЯ) will take place at Jumeirah Beach Hotel, Events Arena located by the Arabian Gulf with a magnificent view of Burj Al Arab hotel.
Partners
Venue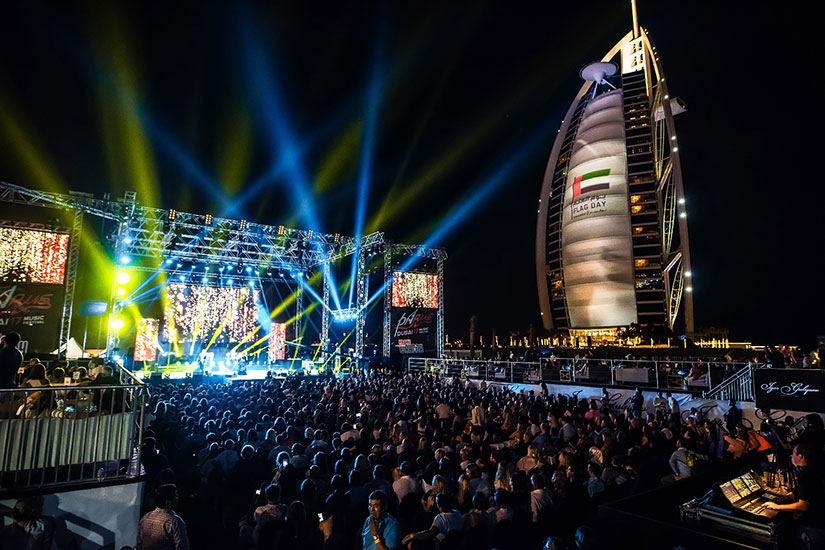 Video
Tickets:
from AED 220
VIP lounge:
from AED 2,000