Event date:
January 4 & 5, 2018
Location:
Al Falak ballroom,
Burj Al Arab
Timing:
Open: 20:00,
Gala Dinner: 20:30
Reservations:
+971 50 768 6418; +971 50 870 2674
info@mpremiere.com
Pricing:
Starts from AED 500
Valeriy Meladze
M Premiere wishes you a Merry Christmas and a Happy New Year and cordially invites you to attend the prestigious Russian Seasons in Dubai, which will take place at opulent Al Falak Ballroom of the World's Most Luxurious hotel Burj Al Arab.
The most exclusive gala evenings will host the most famous Russian pop-singer Valeriy Meladze who will engage you in a spellbinding musical performance.
Both evenings will start with a cocktail reception as Evgeniy Morozov's Quartet sets the mood. A sumptuous dinner orchestrated by the famous in the UAE culinary team will be served before the performances of the artist.
Valeriy Meladze will deliver another mesmerizing festive's musical program where he will perform his absolute all-time hits and new songs.
Video
Venue Photos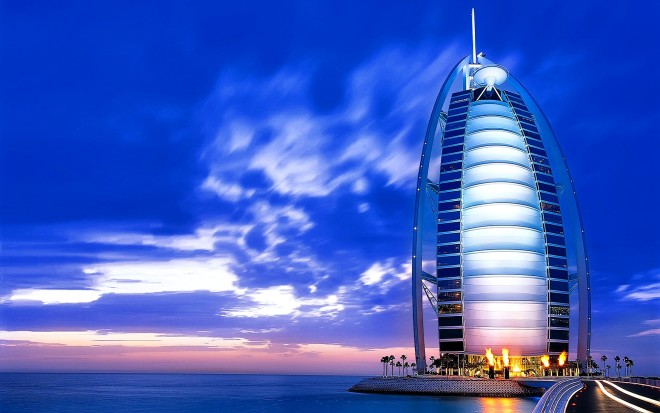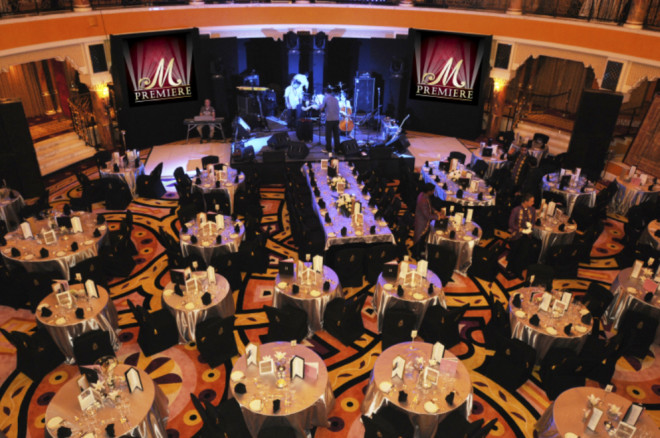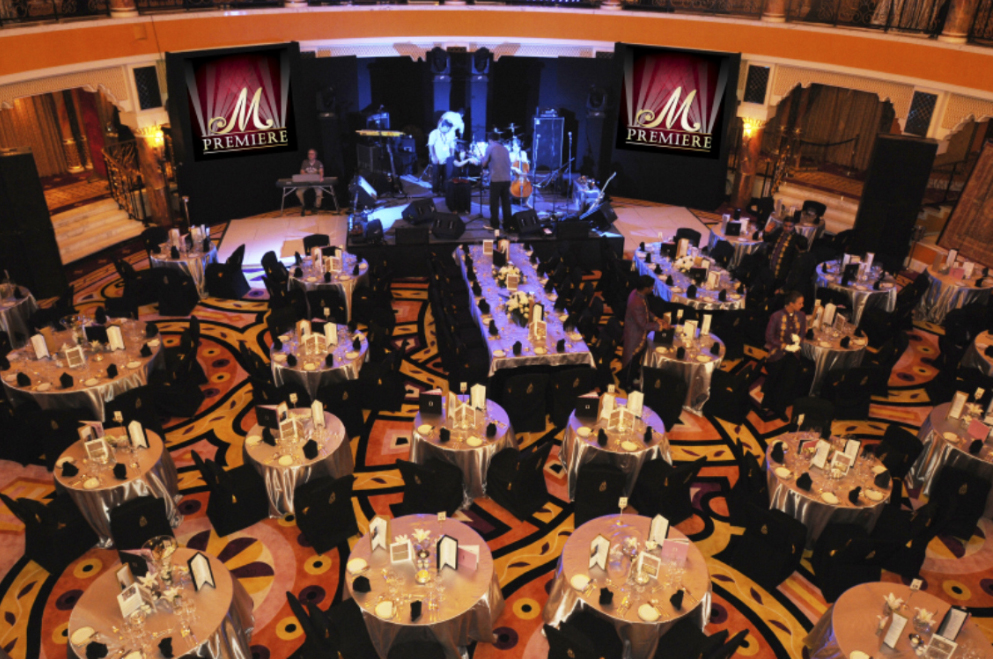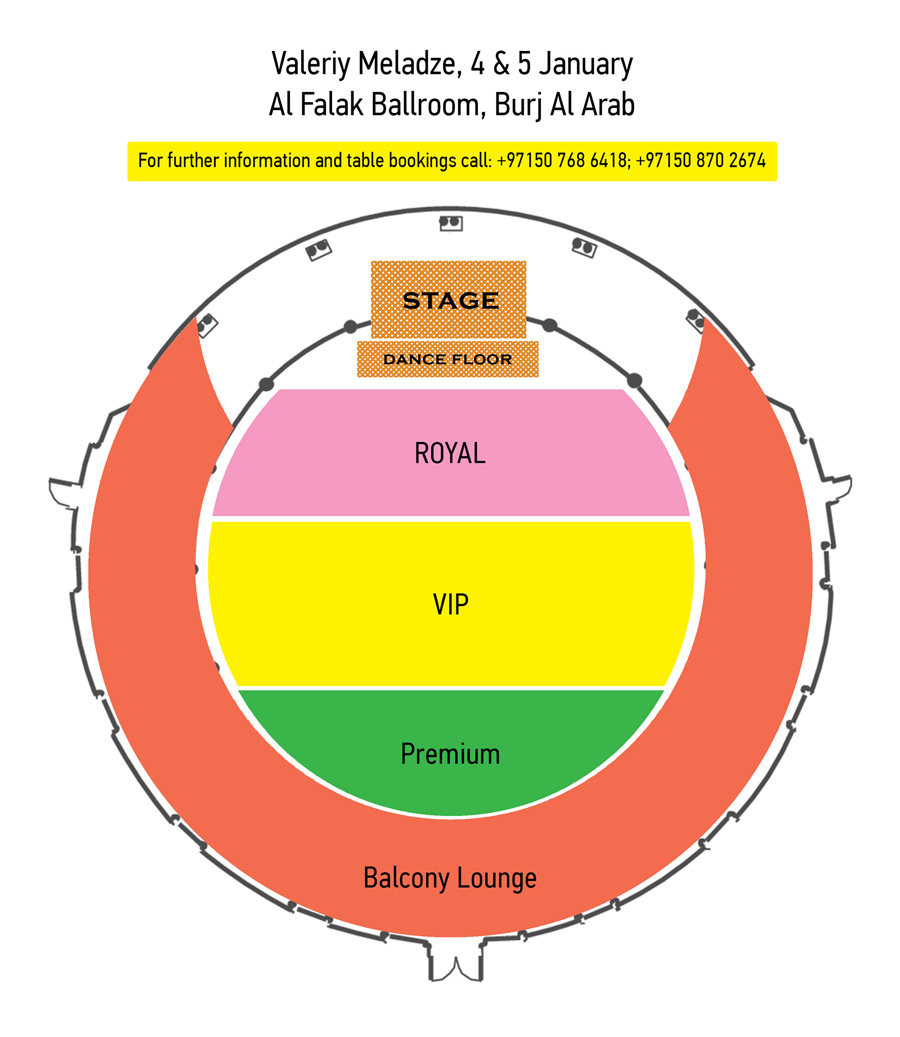 Pre-register Form
Pre-register now and be among the first to get your best available seats!