Event date:
January 7, 2018
Location:
Al Falak ballroom,
Burj Al Arab
Timing:
Open: 20:00,
Gala Dinner: 20:30
Reservations:
+971 50 768 6418; +971 50 870 2674
info@mpremiere.com
Pricing:
Balcony Standing: 500 AED
Balcony Lounge: 1500 AED
Premium Seating: 2000 AED
Diamond Seating: 3500 AED
Royal Seating: 5000 AED
Stas Mihaylov
M Premiere wishes you Merry Christmas and a Happy New Year and cordially invites you to the Russian Christmas Celebration at the World's Most Luxurious hotel Burj Al Arab.
The most exclusive "Russian Seasons by Evgeniy Morozov" in 2018 will begin with one of the most demanded Russian singers Stas Mihaylov.
The Christmas concert program will feature brand new songs as well as the all time hits of the artist. During grandiose gala evening at the Al Falak Ballroom the guests will get the dazzling live performance from the true crowd pleaser Stas Mihaylov.
As usually the gala will include a mini fashion-show, presentations of jewelry collections and an exciting raffle draw with the Season's giveaways.
M Premiere – your exclusive events planner in the UAE, Europe and USA!
Partners
Video
Venue Photos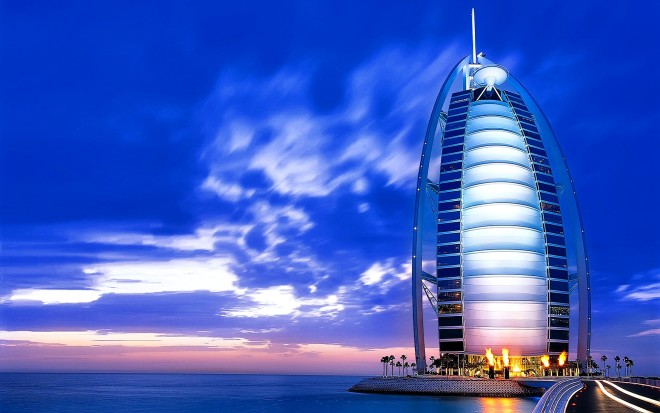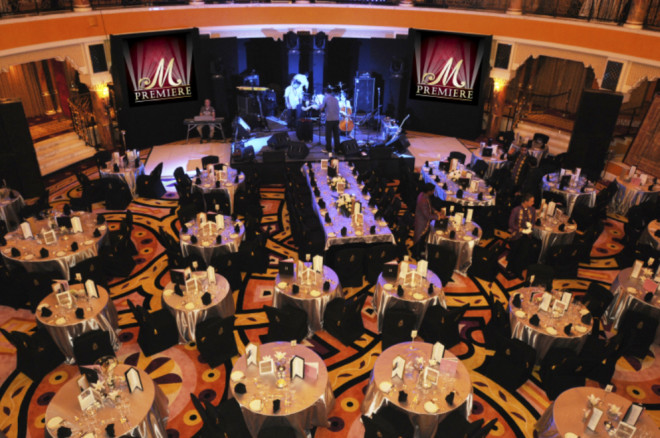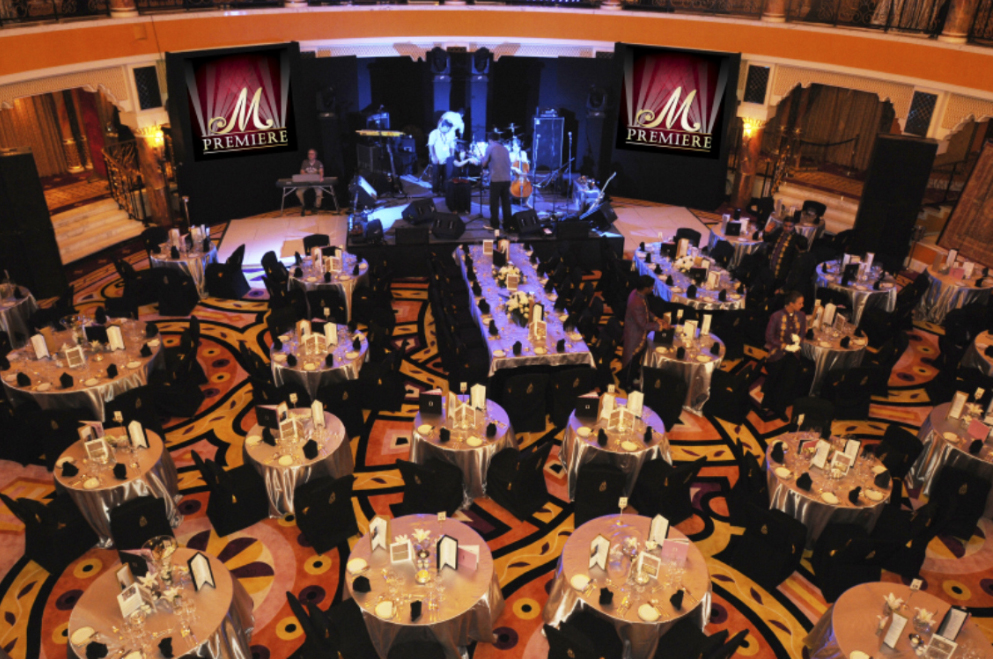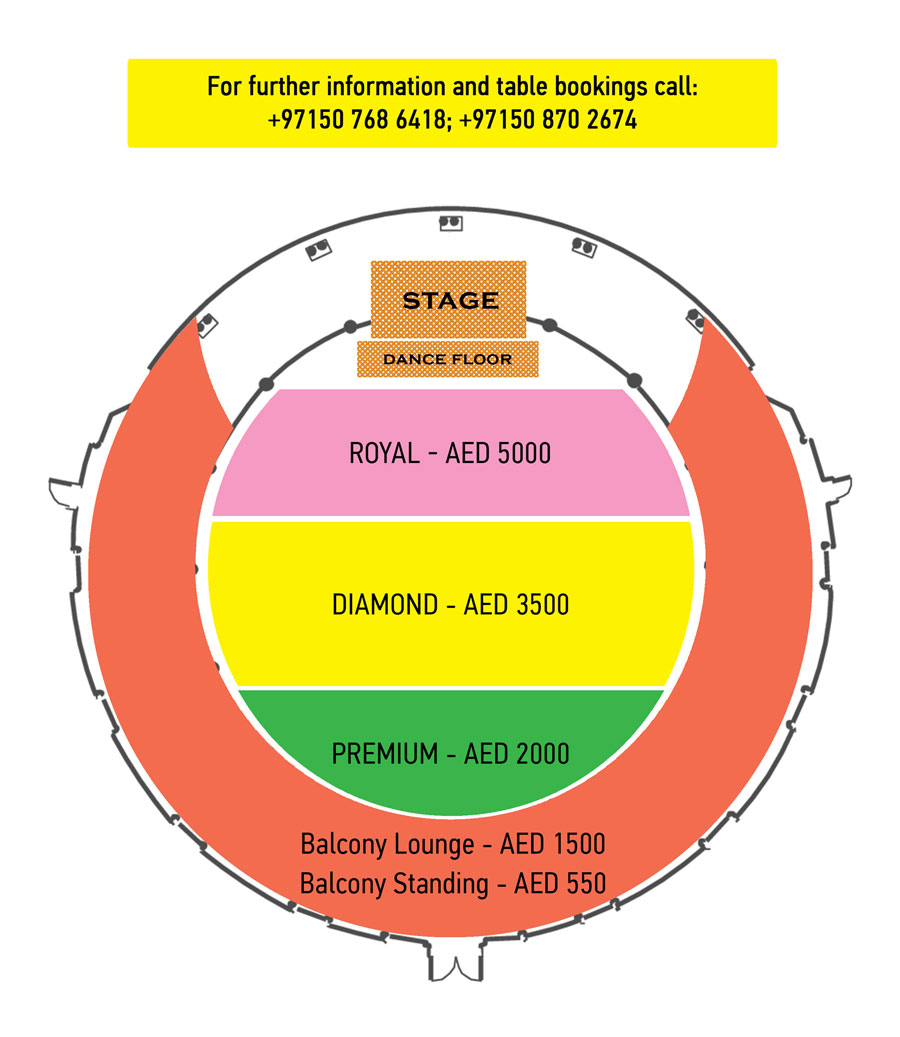 Pre-register Form
Pre-register now and be among the first to get your best available seats!