Event date:
March 3 & 5, 2018
Location:
Al Falak ballroom,
Burj Al Arab
Timing:
Doors Open: 20:00,
Show Starts: 21:00
Reservations:
+971 50 768 6418; +971 50 870 2674
info@mpremiere.com
Tickets:
Lounge Standing – AED 500

Dinner Packages:
Gold – AED 1,500
Premium – AED 2,000
Diamond – AED 3,500
Royal – AED 5,000

All prices include of VAT

Slava, Stas Pieha and Victor Drobysh
For the first time in the history of "Russian Seasons in Dubai"! Three stars on a stage: Slava, Stas Pieha and Victor Drobysh, on 3 & 5 May 2018 at the most luxurious hotel Burj Al Arab.
M Premiere cordially invites you to attend one of the spectacular and the most exclusive events – Russian Seasons in Dubai. It's going to be a great kick-off to spring season featuring three Russian stars: a bright Slava, a charismatic Stas Pieha as well as a famous producer and composer Victor Drobysh. A programme of gala evenings includes the welcome cocktail as Evgeniy Morozov Quartet sets the mood; a sumptuous dinner orchestrated by Burj Al Arab culinary team will be served before the concerts.
One of the most talented singers Stas Pieha will perform at the "Russian Seasons by Evgeniy Morozov" in a live programme "The Deepness". After that the Honored Artist of Russia Victor Drobysh will continue the evenings and present some of his well-known Russian hits. At the end of events Slava will present her concert programme "Frankly".
Don't miss out on the most exclusive events in Dubai at the world's most luxurious hotel Burj Al Arab, and the nights full of surprises, the most popular songs and absolute music premiers!
Video
Venue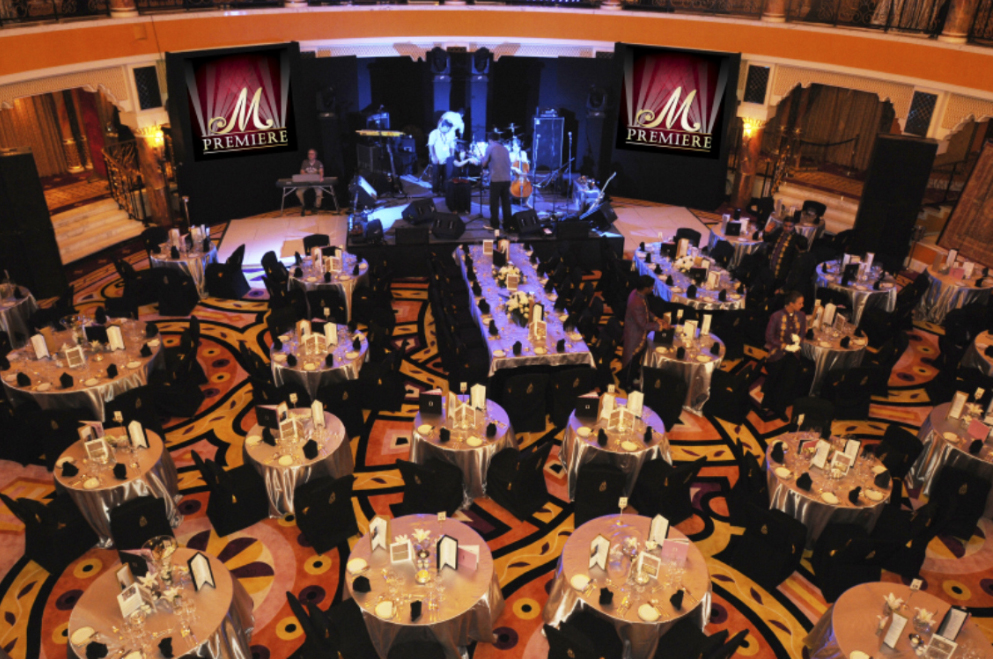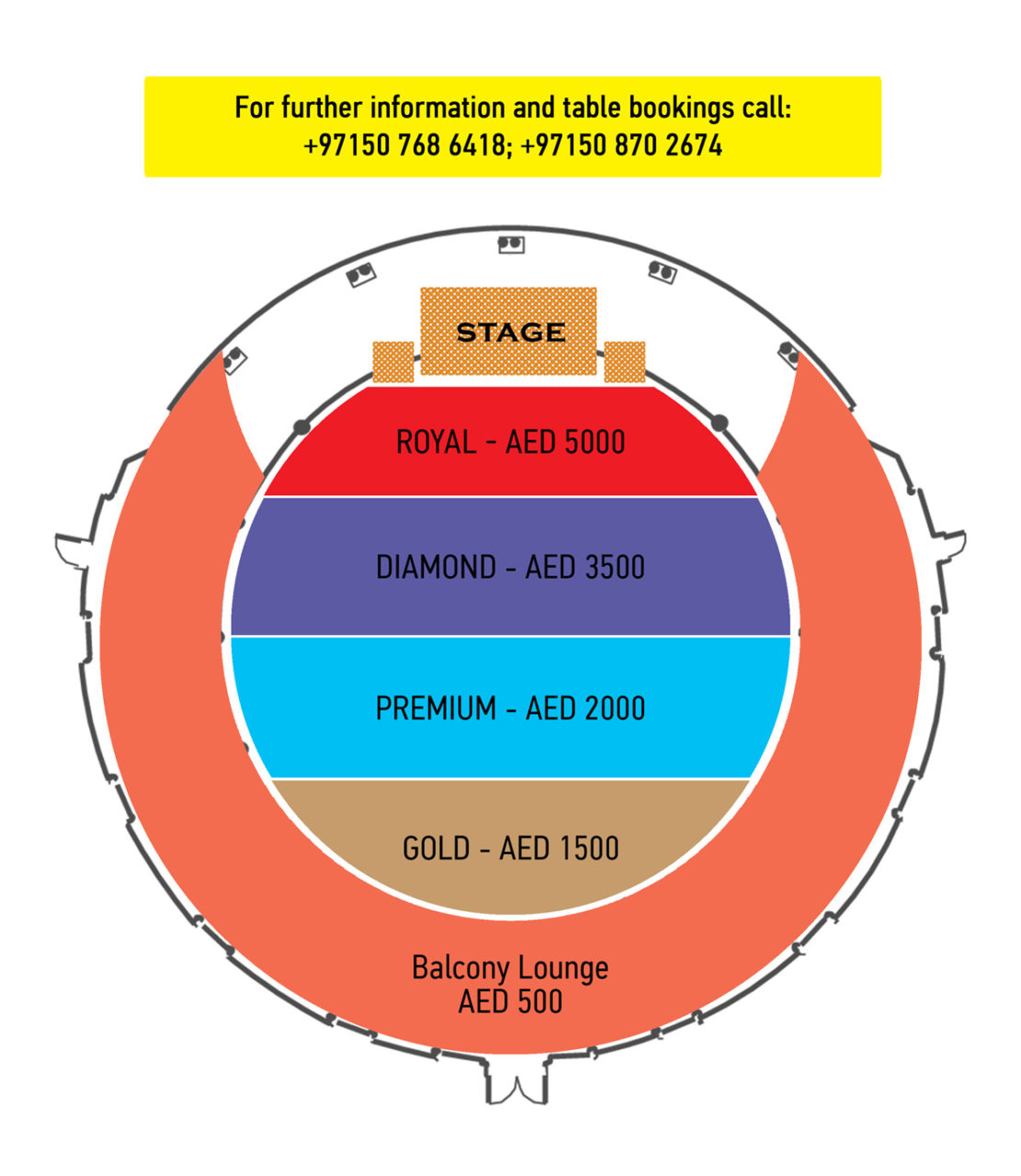 Pre-register Form
Pre-register now and be among the first to get your best available seats!