Event date:
March 29, 2018
Location:
The Events Arena, Jumeirah Beach Hotel
Timing:
Doors Open: 19:30,
Show Starts: 21:00
Reservations:
+971 50 768 6418; +971 50 870 2674
info@mpremiere.com
Early Bird Tickets:
starting from AED 300
Filipp Kirkorov
M Premiere proudly presents the most exclusive "Russian Seasons in Dubai by Evgeniy Morozov" on March 29, 2018 at the Events Arena – Jumeirah Beach Hotel.
The King of the Russian popular music Filipp Kirkorov comes to Dubai in not-to-be missed show "The Best".
"The Best" is tailored-made for the UAE compilation of the most popular concert programmes by Mr Kirkorov, including premieres as well as the episodes from the glorious and sensational show "Me" directed by Franco Dragone.
The gala dinner will take place at the Events Arena, the ultimate outdoor leisure facility of Jumeirah Beach Hotel, setting the perfect tone for enjoying the concert. The programme will include the Cocktail Reception at the venue overlooking Burj Al Arab, as Evgeniy Morozov Quartet sets the mood.
Don't miss out on the incredible and exclusive "under the stars experience" featuring the King of the Russian music Philipp Kirkorov in concert at the most luxurious venue with a spectacular view!
Partners
Exclusively Presented by
MURABA RESIDENCES PALM JUMEIRAH DUBAI
For those with different horizons.
Designed by RCR Arquitectes, Pritzker Prize 2017 laureates. A collection of 46 apartments, 4 penthouses and with uninterrupted views of the Dubai skyline.
Please call +971508850961 to arrange your private viewing.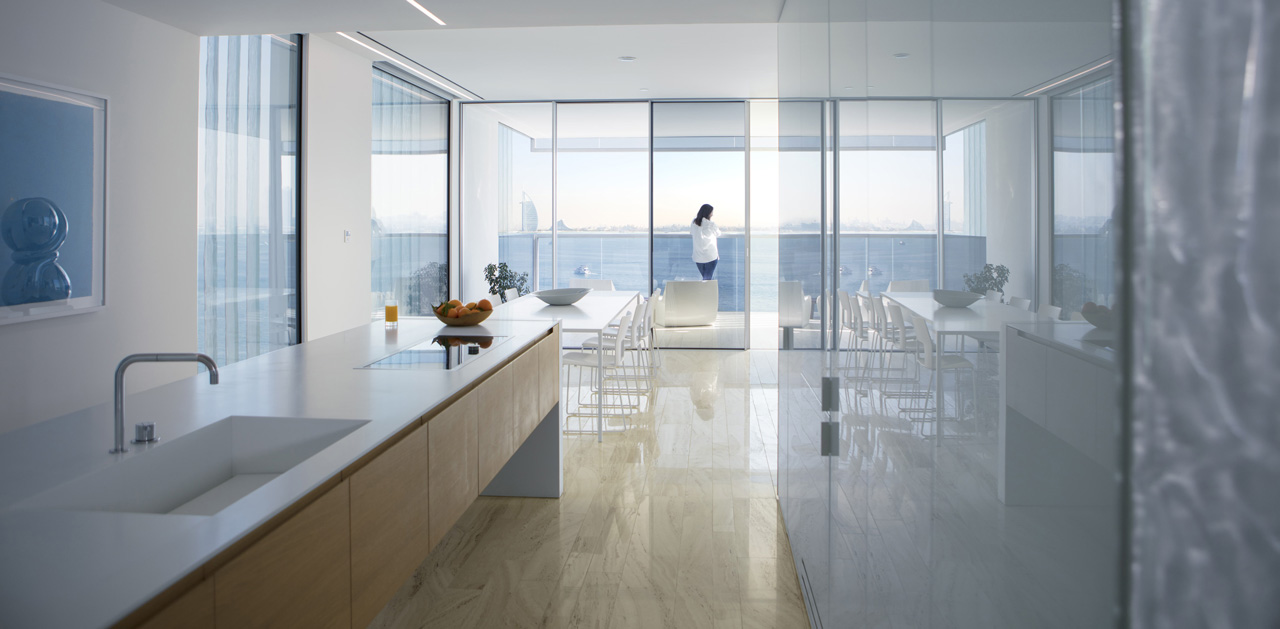 Video
Venue